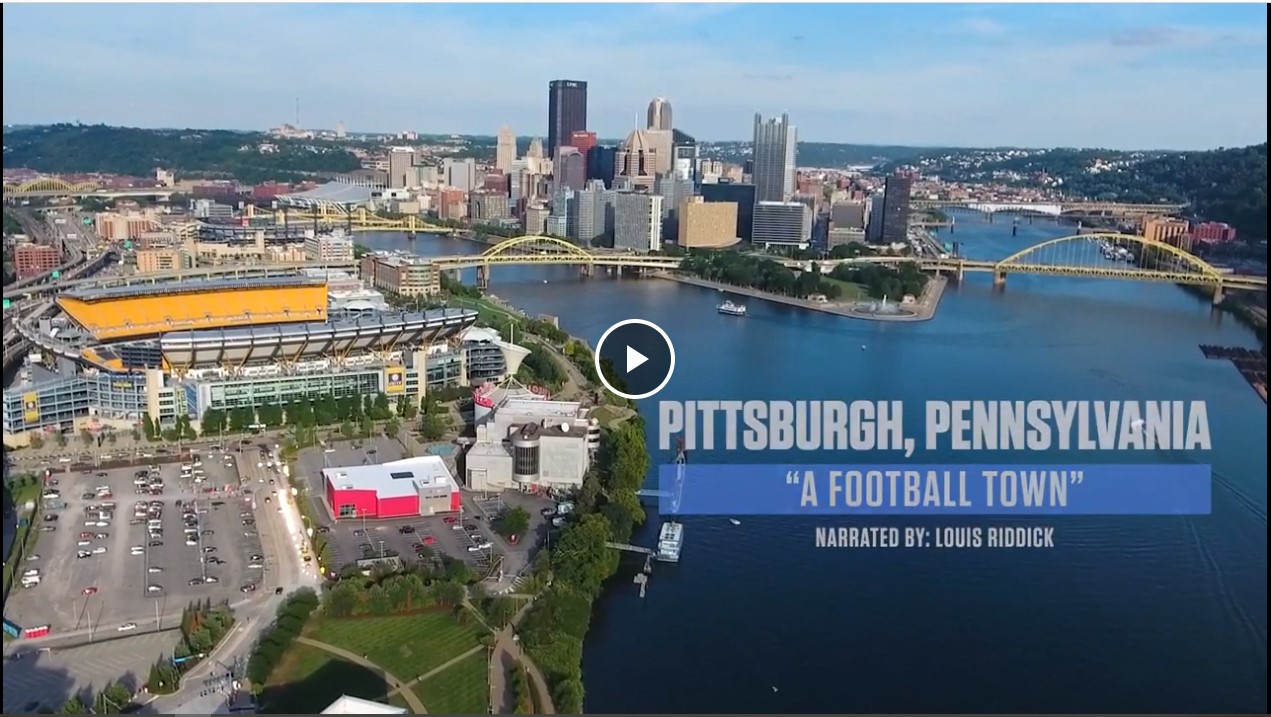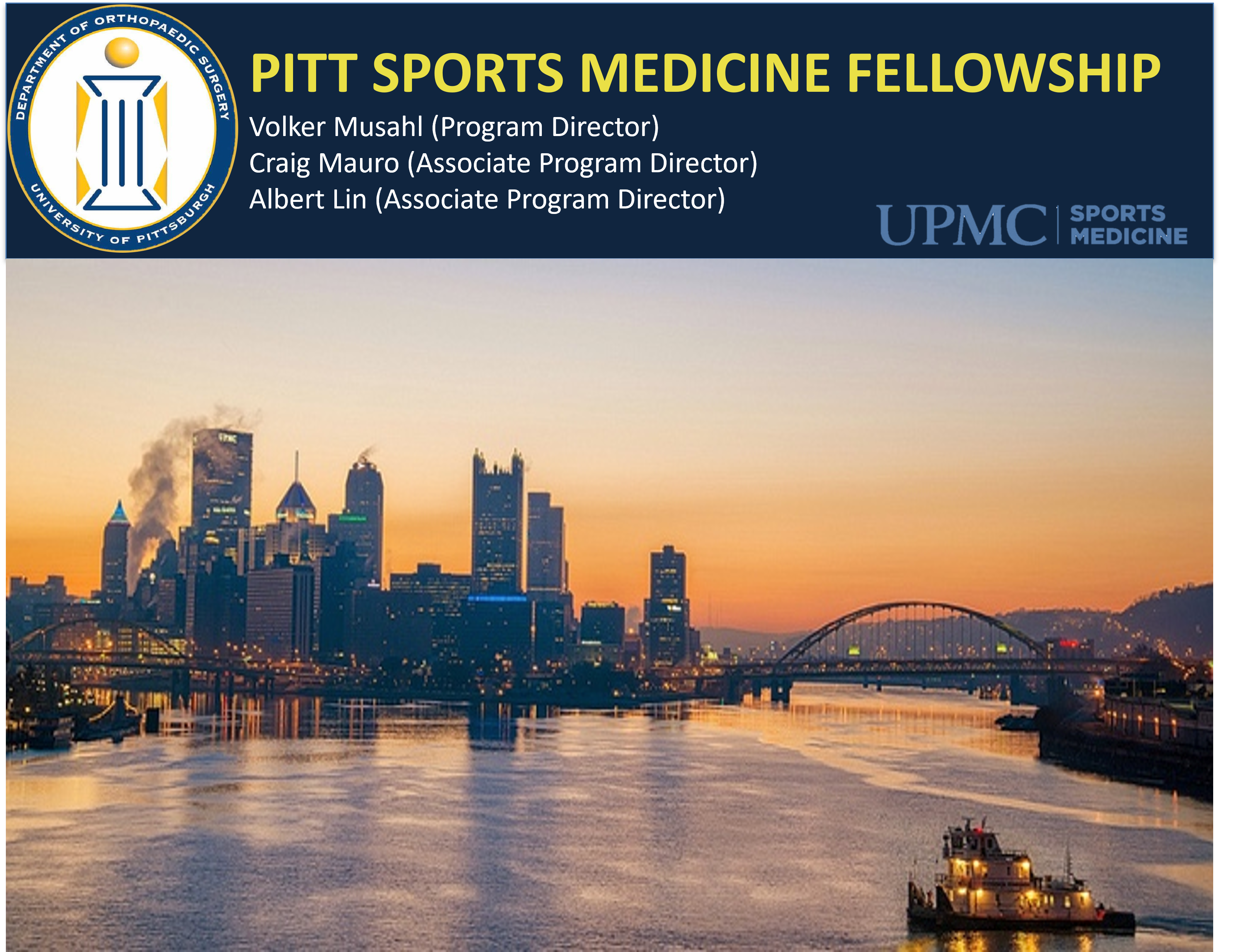 ^ Click Photo for Welcome Presentation by Dr. Musahl ^
 

 

Volker Musahl, MD
Program Director

 

Craig S. Mauro, MD
Assistant Program Director

 

Albert Lin, MD
Assistant Program Director

Germany native
Pitt residency
HSS fellowship
Chief, Sports Medicine
Co-Director, ORL
Team Physician, Pitt Football

 

 

Pittsburgh native
Pitt residency
HSS fellowship
A/G traveling fellowship
Burke and Bradley Orthopaedics
Asst Team Doc, Steelers

 

Pittsburgh native
Harvard residency
Pitt fellowship
Warner/Walch fellowship
Assoc Director, Sports
ASES, AOSSM
Team Physician, Duquesne Univ
The fellowship provides learning experiences in state of the art medical and sports performance facilities from a dynamic sports medicine team led by world renowned orthopaedic surgeons. The four pillars of the fellowship program are the clinical rotations, didactic program, sports medicine coverage, and research. Please find below a summary of a year in our fellowship program.
The fellowship year is divided into 5 rotations. Each fellow is scheduled with two attendings on each rotation, with time spent in each attending's operating room and clinic. The goal of this schedule is to provide mentoring by having focused time with these attendings, but also to expose the fellow to the breadth and depth of knee, shoulder, hip, elbow, and general orthopaedic sports medicine care that the program offers. Fellows are also given protected training time in the UPMC Sports Medicine Concussion Program.
Click for 2020-2021 Rotation Schedules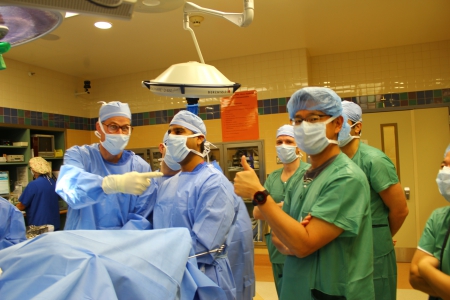 Wednesday morning academic conference is the cornerstone of the didactic curriculum. This multidisciplinary conference covers all major topics in sports medicine in a defined year-long syllabus; which addresses surgical techniques, non-operative sports medicine, basic sciences, MRI, rehabilitation, and event coverage. The orthopaedic or primary care sports medicine fellow is responsible for leading the conference on a rotating basis. The primary responsibility of the fellow is to present a case, provide the current literature, and to facilitate discussion on the topic. This conference is widely attended by departmental orthopaedic and primary care sports medicine faculty, residents, medical students, radiologists, physical therapists, and athletic trainers, providing a tremendous forum for discussion.

Fellows have a Psychomotor Skills Lab with a faculty member each Monday at the South Side Hospital Wet Lab. During these labs, fellows receive hands on experience with a complete range of arthroscopic and open techniques, and surgical implants.
Other conferences include Orthopaedic Grand Rounds (when there is a Sports Medicine visiting professor), monthly MRI/indications conference lead by the musculoskeletal radiology faculty, Sports Medicine M&M conference, and journal clubs.
Click for Sports Medicine Conference Schedule
Research is an important component of the UPMC Sports Medicine Fellowship.  Each fellow is expected to actively participate in at least two studies during the fellowship year with at least one of the projects resulting in the submission of a peer-reviewed abstract and manuscript. A research meeting is held every other week to review the status of each project, as well as to introduce new project ideas. A Fellows' Research Day with an invited visiting professor is held at the end of the academic year. Each fellow presents his/her study and a "Best Research Paper" is awarded.  This year, Fellow's Research Day was June 16, 2021. C. Benjamin Ma, MD (Pitt Ortho '01), Professor in Residence, Sports Medicine and Shoulder Surgery, and Vice Chair, Adult Clinical Operations, in the Department of Orthopaedic Surgery / University of California – San Francisco, was the virtual guest speaker and served as judge.  Dr. Ma's Grand Rounds presentation was "The Fashion in Management of ACL Injuries?"  Akere Atte, MD, was selected as the winner for his presentation of "Tunnel Position in Anterior Cruciate Ligament Reconstruction Varies Between High Volume and Low Volume Surgeons."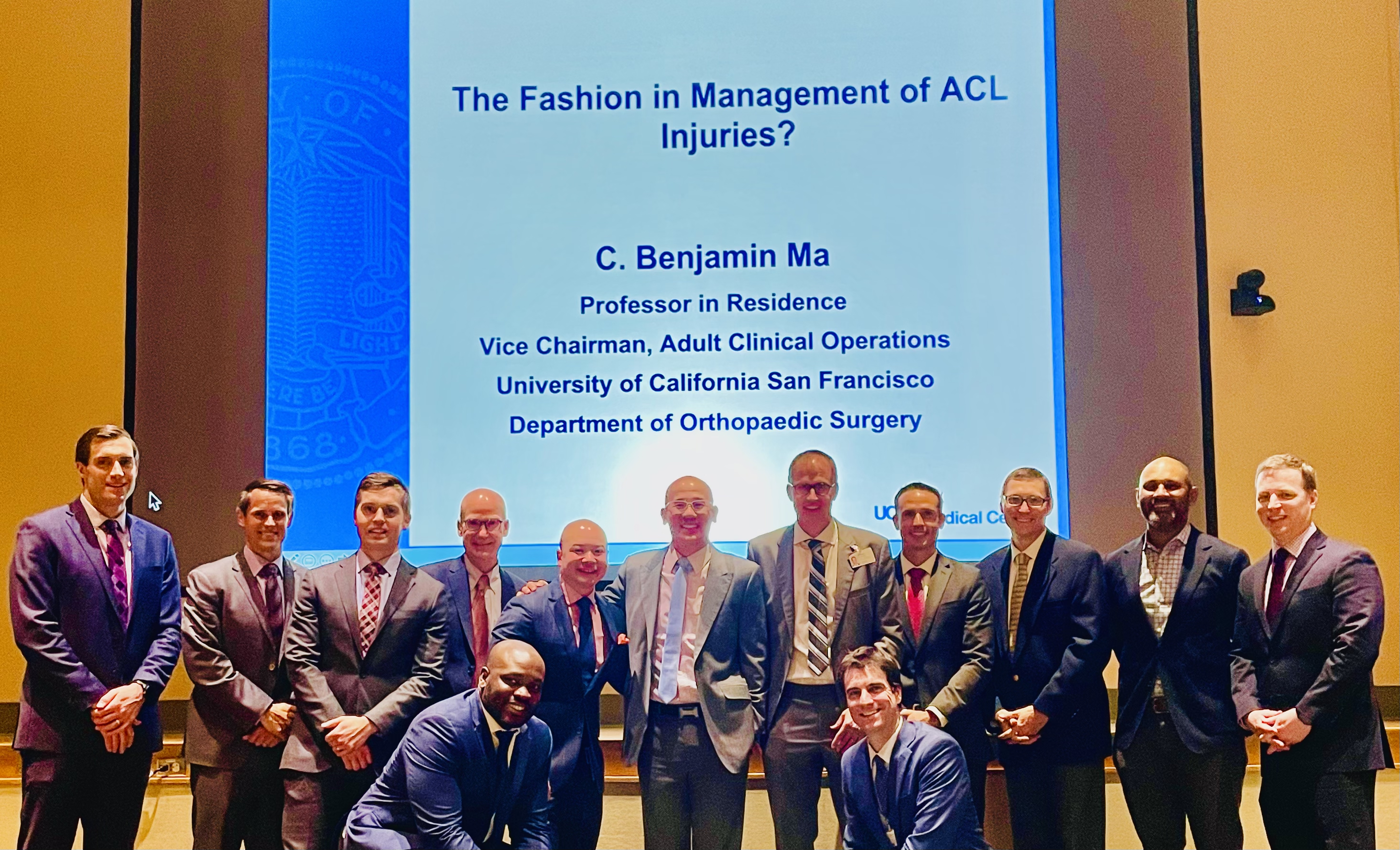 Under the direction of James Irrgang, PhD, Director of Clinical Research for the Department of Orthopaedic Surgery, fellows receive didactic sessions on topics related to research design, data management and security, data analysis and sample size determination. Dr. Irrgang and his team support the fellows through the year with research mentoring, data collection, IRB management, and statistical analysis. Quality improvement projects, which may be identified and performed by the fellows, are encouraged and supported.
UPMC Sports Medicine provides team coverage to more than 60 area professional, college, and high school sports teams. Fellows are involved in the care of following teams through training rooms and game coverage:
University of Pittsburgh Athletics:  Football, Men and Women's Basketball, Men's and Women's Soccer, Swimming & Diving, Volleyball, Gymnastics, Softball, Baseball
Duquesne University:   Football, Men's and Women's Basketball, Men's and Women's Soccer, Lacrosse
Carnegie Mellon University: Football
Robert Morris University:  Football, Women's Basketball, Women's Hockey
NFL: Pittsburgh Steelers
NHL: Pittsburgh Penguins
Click for Team Coverage Schedule
Fellows are encouraged to attend 6-8 courses/conferences each year. Courses typically attended include:
AAOS, AOSSM, AANA Annual Meetings
AOSSM Fellows Course
AOSSM Advanced Team Physician Course
AAOS/AOSSM/AANA Sports Medicine Course
Specialty Cartilage Course
Industry Sponsored Fellowship Forum
Industry Sponsored Sports Medicine Course
Industry Sponsored Specialty Course
Thank you for your interest in the UPMC Orthopaedic Sports Medicine Fellowship Program through the University of Pittsburgh. Each year we offer 5 PGY-6 positions through the San Francisco Match. For the 2023-2024 interview season we have in-person and virtual interview dates.  Applicants are required to complete the Central Application Service (CAS) through the San Francisco Match.  The application deadline is November 1, 2021.  Our interview dates are Friday, February 18, and Saturday, February 19, 2022.
Applicants are required to have the following documents in order to apply to the program:
Applicants must be eligible for Board Certification in Orthopaedic Surgery (ABOS)
Completion of an accredited Orthopaedic Surgery Residency ACGME or RCPSC accredited
Complete and submit CAS application form (online) through San Francisco Match
United States Medical Licensing Examination (USMLE) transcripts (Steps 1, 2, and 3) or equivalent score reports
Letters of reference. (One letter should be from your Residency Training Program Director.)
Updated Curriculum Vitae (C.V.) 
ECFMG Certificate (applicable to International Graduates)
Additional Information for International Medical Graduates:
Applicants who are international medical graduates must have graduated from a residency that is certified by the Educational Commission for Foreign Medical Graduates (ECFMG).  The University of Pittsburgh Medical Center (UPMC) Medical Education Program sponsors the J-1 visa for applicants who are accepted.

Interviews are by invitation only and are required for acceptance to our program. Applicants who are granted an interview will be invited through the San Francisco Match.  There are a limited number of interview spaces available.  Best of luck in the match.