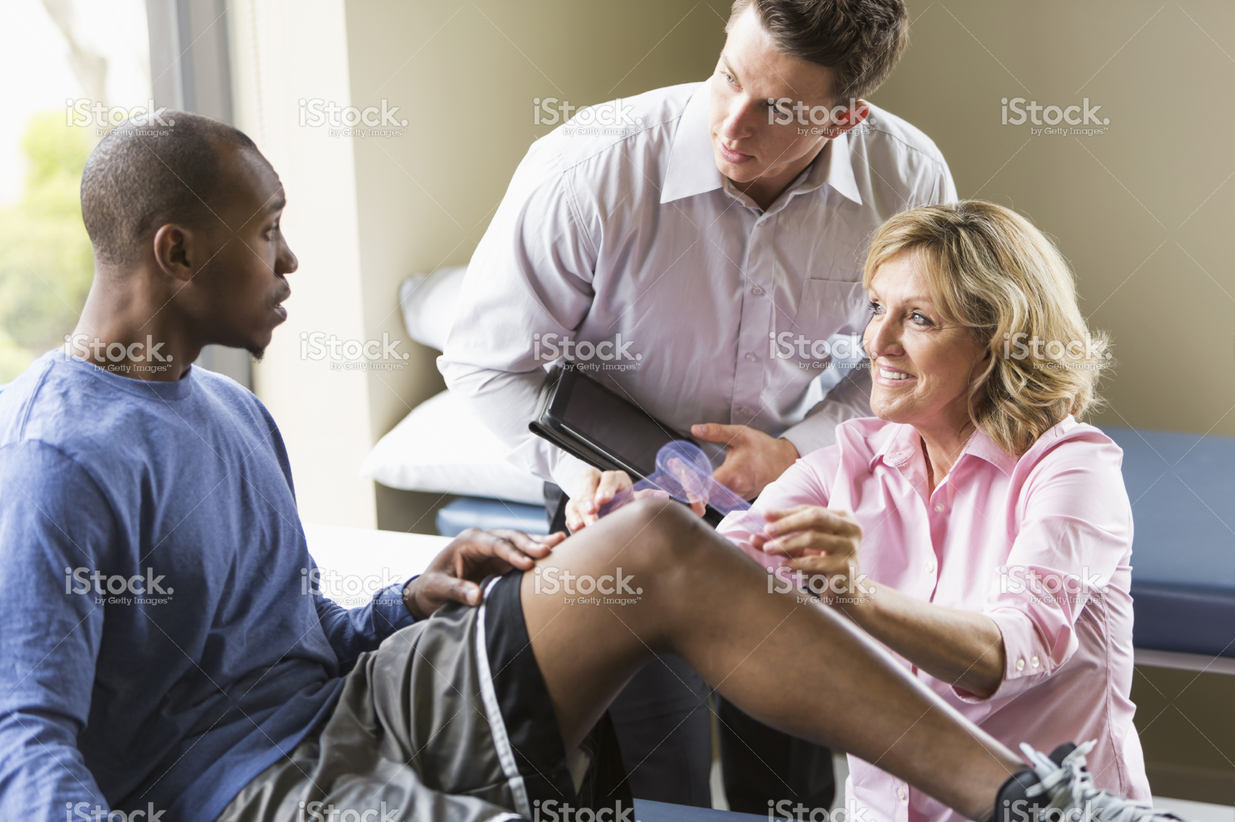 It has been another busy year for our department, and I have continued to provide updates to our Pitt Ortho alumni along the way. Personally, I enjoy sharing the news of success for both the alumni and our currently faculty. Please continue to keep us up to date on any exciting news, and in turn, we'll continue to share that information. It is a great way to keep us all connected from all corners of the country and world. We continue to seek ideas to improve our communication with all of you, so please keep your suggestions coming!
The Orthopaedic family lost another great member, Albert B. Ferguson, Jr, MD, in August 2014. Since 1953, Dr. Ferguson was the Silver Professor of Orthopaedic Surgery and Chairman of Orthopaedic Surgery at the University of Pittsburgh, where he remained until his retirement in 1986. Dr. Ferguson established the groundwork to develop an orthopaedic division into a full department. He founded the Orthopaedic Surgery Research Lab, he recruited dedicated faculty, and he started a world-class orthopaedic residency program.
Dr. Ferguson was an excellent surgeon, researcher, and teacher; a sports medicine pioneer. His specialty was children with dislocated hips and he used a new approach to minimize scarring that did not involve cutting through muscle. His research resulted in the invention of the I-beam nail to repair hips fractures. Soon after arriving in Pittsburgh, he would become the orthopaedic surgeon for the Pittsburgh Pirates and later the company physician for the Pittsburgh Ballet. Dr. Ferguson loved the game of baseball and especially his Pittsburgh Pirates.
Dr. Ferguson's greatest legacy would be the students he trained. He would spend 33 years training several generations of orthopaedic surgeons. He chose his trainees based on eye-to-eye, person-to-person judgment, giving them his full confidence and encouraging their independence. As many as 50 trained by Dr. Ferguson would go on to head orthopaedic departments in the United States and around the world. As the sad news of Dr. Ferguson's passing spread through the orthopaedic family, many former trainees replied with their own fond memories of their interactions with Dr. Ferguson. Their memories reflected a common theme of his supportive, caring nature, his words of wisdom, and of course, the twinkle in his eye!
We will always be highly influenced by his philosophy: "Do the right thing, take care of your patients, and they will take care of you." Always leading by example, he showed us all how to live our lives to the fullest. We will miss him dearly.
As Pitt Orthopaedics enters its 106th year, we continue our mission of providing excellent care for our patients; the best education for our medical students, residents, and fellows; and leading basic science and clinical research. Our orthopaedic surgery residency and fellowship education program is a model to be proud of and benefits the community in the Pittsburgh region and beyond.
The Pittsburgh Orthopaedic Journal has grown into an exceptional publication over the years, and its format has been replicated by several other orthopaedic programs throughout the country, as well as internationally. The editor of this year's edition is Gele Moloney, MD. Gele has continued to uphold the outstanding quality and tradition of our journal.