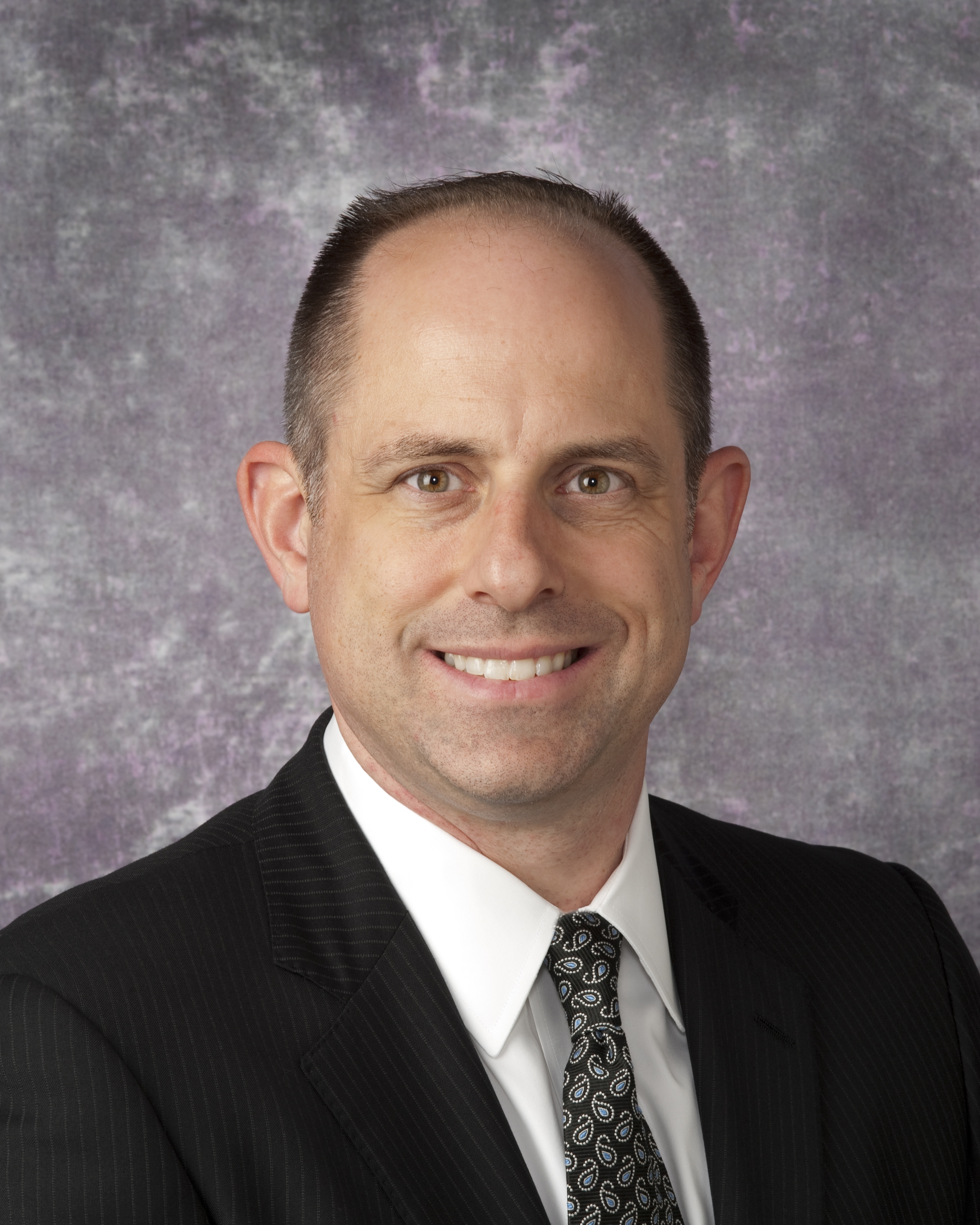 Dr. Fu is pleased to announce the appointment of Brian A. Klatt, MD as Division Chief of Adult Reconstruction in the Department of Orthopaedic Surgery effective September 1, 2019.
A summa cum laude graduate from the School of the University of Pittsburgh, Dr. Klatt furthered his studies at University of Pittsburgh and earned his medical degree in 1997. After finishing his residency in orthopaedic surgery at UPMC, he served a 4-year commitment to the United States Air Force with service in Italy, Iraq and San Antonio. Following an honorable discharge from the Air Force, Dr. Klatt completed an adult reconstruction fellowship at the renowned Rothman Institute, Thomas Jefferson University. He joined the faculty as an assistant professor of orthopaedic surgery in 2007. Dr. Klatt graduated from the Marshall A. Webster Physician Leadership Course, University of Pittsburgh, Joseph M. Katz Graduate School of Business in 2016.
Dr. Klatt's service to UPMC and the medical school has prepared him well to assume the role of division chief. Dr. Klatt served for 5 years, from the hospital opening in 2012 until 2017, as chief of the division of orthopaedic surgery at UPMC East. He has extensive experience working with the multidisciplinary team at Shadyside and UPMC East hospitals. At UPMC, Dr. Klatt has served as a member of many orthopaedic committees -- orthopaedic service line committee, the orthopaedic steering committee, hip and knee replacement pathway committee, joint replacement center of excellence committee, and CJR Bundled care committee. He has been a champion for the Center of Excellence program at both UPMC East and UPMC Shadyside hospitals. At the medical school, Dr. Klatt also has served in many capacities -- scholarly project mentor, dean's summer research mentor, IRB member, president and treasurer for the Medical Alumni Association, faculty sponsor for Orthopaedic Special Interest Group, FAST advisor, and a member of the medical school admission committee.
In addition to service at the medical school, Dr. Klatt has been involved both locally and nationally with orthopaedic organizations. He is currently set to start a 5-year term on the board of the Musculoskeletal Infection Society and will be President of this organization in 2022. Dr. Klatt has served this organization for the last year as the education committee chair and as a member of the program committee. He is an AAOS Board of Specialties representative, and Dr. Klatt serves as a member of AAHKS advocacy committee. He has been involved over the past 10 years in a variety of committees at both AAOS and AAHKS. Locally, he has been involved with the Pennsylvania Orthopaedic Society as a program chair and served 9 years on the Arthritis Foundation Advisory Board.
Dr. Klatt is set to continue to develop research and academic development in the division of adult reconstruction. Numerous and varied ongoing studies reflect a vibrant research environment. Dr. Klatt's primary focus has been the diagnosis and treatment of infection in arthroplasty. Also, the division continues active collaboration with faculty in the department of physical therapy. He recently received an OREF grant to support a project in the biodynamic lab with Dr. Anderst. We look forward to the continued growth of the service and the possibility of implementing a fellowship program in the future.
In addition, we would like to express our sincere gratitude to Dr. Crossett for his many years of service as division chief in our department.  The division of adult reconstruction has had much success under his guidance and leadership.  Dr. Crossett will continue to provide clinical care and management of patients in his medical practice as well as participate in teaching, research, and service activities.